Our retail store is located at 7311 w 91st, Overland Park KS 66212 (map).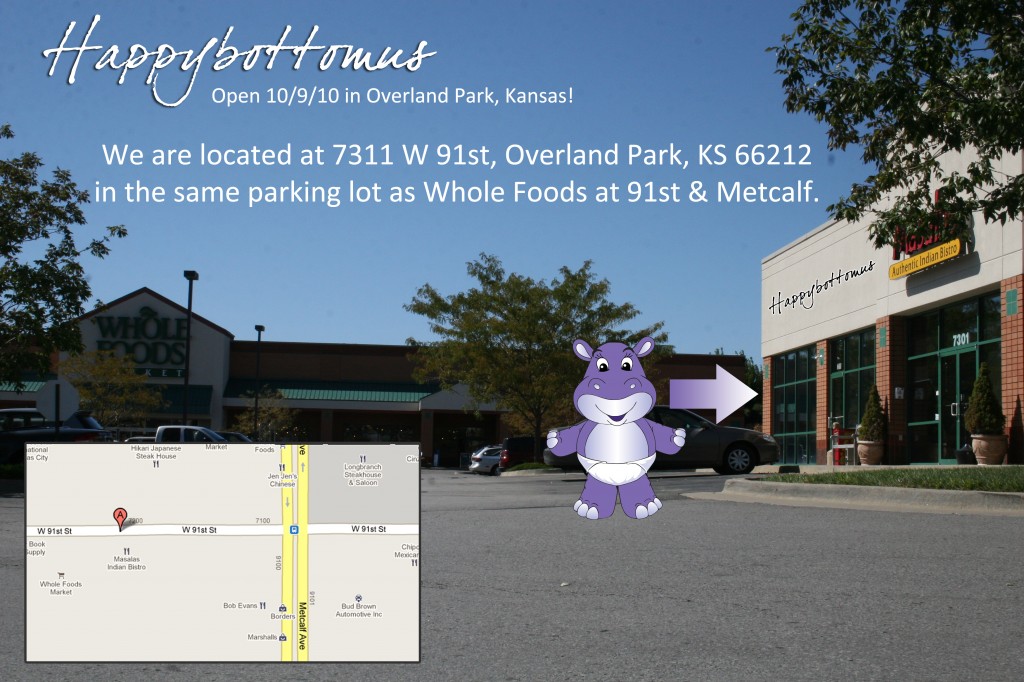 Store Hours: Monday to Saturday 10am-6pm, Thursday 9am-9pm, Closed on Sundays, 9am-6pm on Diaper Swap Saturdays
Holiday Closures: Easter, Memorial Day, Independence Day, Labor Day, Thanksgiving, Christmas to New Years
Note: As are many parents in this industry we are the mother and father of very precious children. Sometimes things come up and we can't make it to open at 10am sharp or we have to run our kids somewhere during hours. We sincerely apologize for any inconvenience this may cause for anyone. We appreciate your understanding and continue to look forward to serving Kansas City's natural parenting needs. Thank you.
View our calendar for a list of classes and events at our store.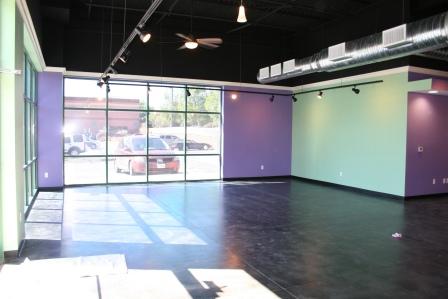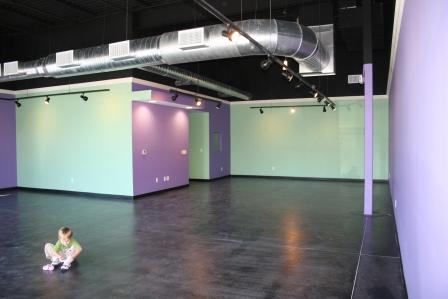 History: We started Happybottomus in December of 2006 with an online shopping cart.  Brookie-Lee met moms at coffee shops and sold out of the trunk of her car.  Over the next year and a half we worked on getting the financing for opening a brick and mortar store in Kansas City.
In March of 2008 we opened our first store in downtown Lee's Summit, MO.  After 2 1/2 years at the Lee's Summit location we moved the store to Overland Park, KS in October of 2010.
With limited resources and an economic recession the store has had its ups and downs.  Striving to increase inventory is a constant goal that we are working toward.  We hope that our new website, new online shopping, new classes, and new store location will continue to cement Happybottomus' place in the Kansas City and online communities.